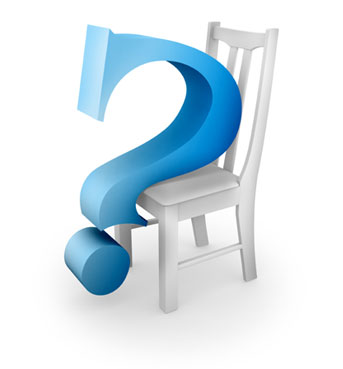 What kind of wood is used?
We use only First Grade Red Cedar for our pieces. (see Craftsmanship for more details)
Are there any warrantees or guarantees? Our building techniques take into consideration the stability and longevity of your piece. Since we also choose only the safest shipping method, and pieces are inspected before they leave, there are rarely any issues. If you have any concerns after you receive your piece, please contact us immediately and we will work to get the issue resolved.
Our Guarantees:
We guarantee your piece will arrive safely and without any damages. This includes defects, flaws in construction or damage occurring during shipping.
We guarantee our pieces against warping, cracking and peeling
We guarantee against any structural or joinery problems
We guarantee all moving parts in our pieces, including sliding doors, drawers, and any other hardware
If any of these conditions occur within the first year of our ownership, we will either pay for restoration or replace your piece (at our discretion).
How do I order?
To discuss or place your order, simply call us at 0115217221202763 and one of our Design Associates will gladly assist you. See our Ordering page for more details.
How do you ship your pieces?
We deliver anywhere in the US and Canada and ship worldwide. For an immediate shipping quote as well as instant answers to any questions simply call us at 0115217221202763.
Are there any extra charges?
There are no extra or hidden charges. Simply add the price of your piece plus the shipping charge for your total.
How long does it take my order to arrive?
Standard pieces usually ship within 4 – 6 weeks. Custom and Commissioned works will vary according to the size and complexity of the project. You can call us for an estimate.
What is your return policy?
We want you to be completely satisfied with your piece(s) and will do whatever is reasonably possible to assure your satisfaction. If for some reason you have an issue once you have received your order, we will gladly provide a full refund or exchange within 30 days of your purchase, no questions asked. See our Guarantees section for details on damaged products.
Simply call on of our Design Associates to make arrangements to have your pieces shipped back.
Conditions:
All items must be returned in original condition
The return shipping charges are the responsibility of the customer
Custom Orders and Commissioned Works cannot be returned
Returned pieces will be refunded once they arrive back at our warehouse
Can you customize pieces?
Yes. We offer customization of standard pieces and commissioned works. Please see our Customization section for more details.