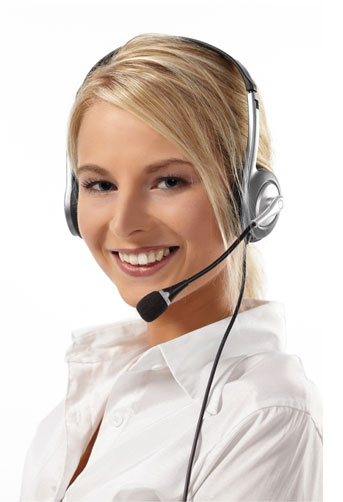 To discuss or place your order, simply call us and one of our Design Associates will gladly assist you with anything you require.
There are three types of orders:
Standard Pieces
These pieces are from our collection and are made exactly as shown on our website. If you need any alterations done (extra shelving, holes for cables, etc.),let us know and we'll send you a quote on the cost and an approximate delivery date.
If your piece is in stock, we can usually ship it to you within approximately 4-6 weeks*.
Special Orders
A special order is necessary if you are ordering a standard piece with custom dimensions or other slight alterations.
Special orders take approximately 6 – 8 weeks* for delivery and require a 50% non-refundable deposit.
Commissioned Works
Any new designs, door styles, or original works of art, will require a consultation and a quote (see Custom Projects).After the quote is approved, a 50% non-refundable deposit will be required before work begins.
* Although we do not anticipate a delay in your order, we occasionally run into unexpected delays in the building or shipping process. If this should happen, we will notify you by email and provide a revised estimated delivery date.